Bukoba is a buzzling town, it's main shops, small supermarkets, cafes, restaurants and other services (banks, ATMs, garages and tour operators) are located just around the central market. There are daily flights (Air Tanzania; Precision Air) between Bukoba, Mwanza, Arusha and Dar es Salaam. Bukoba is well connected to Mwanza by ferry services and there are daily buses to other major cities in Tanzania, Uganda, Kenya and Burundi.
It is great to experience Bukoba by foot and just walk through the surrounding villages, cycle through the rolling hills (we have mountain bikes for rent), go for bird watching or make a tour to one of it's beaches and cultural sites.
We are available for advice and assistance for planning your trip and stay in Bukoba!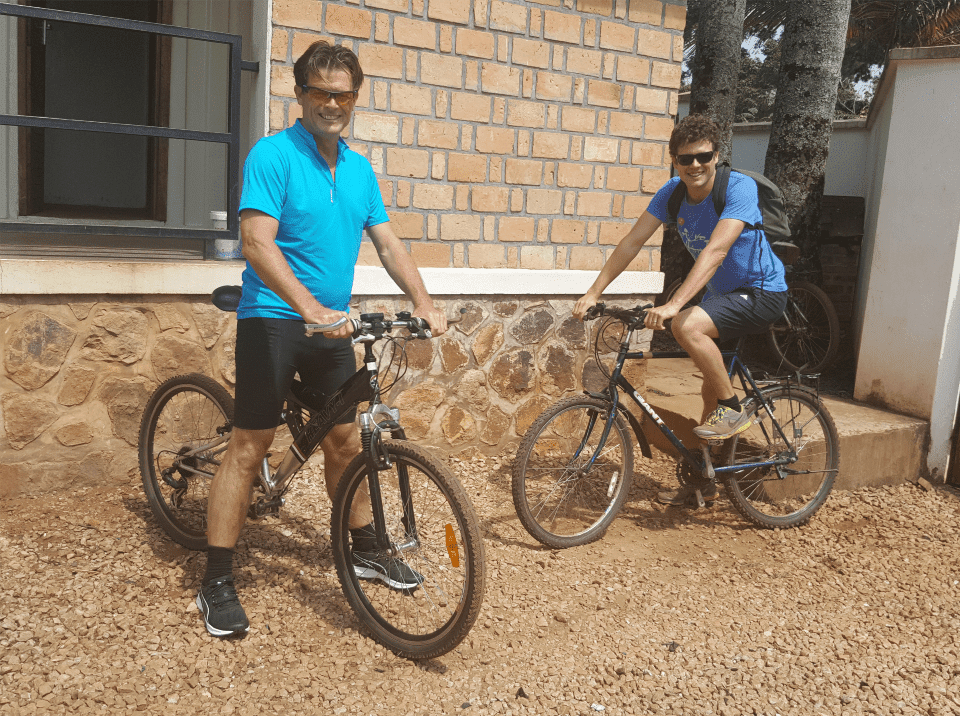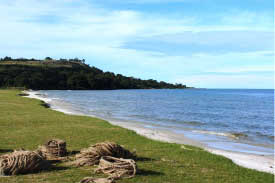 Lake Victoria
Strolling along the beach along Africa's biggest lake, fishing on Tilapia, visiting the nearby Islands or a trip to Maruku beach.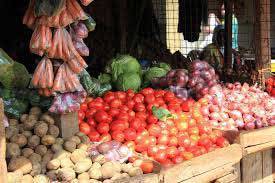 Bukoba Market
Exploring Bukoba's colourful market and lively business centre is a must.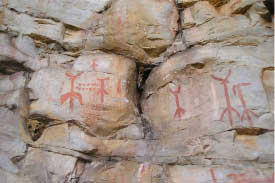 Cultural Heritage
Visit Gera Rock Paintings, Katuruka Heritage in Maruku (oldest iron production site in East Africa; King Rugomora Mahe.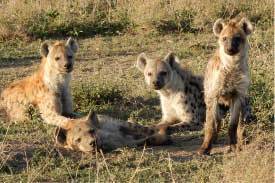 National Parks
Visit to Rubondo NP or one of the three new  National Parks in Kagera region: Burigi Chato, Rumanyika-Karagwe and Ibanda-Kyerwa.